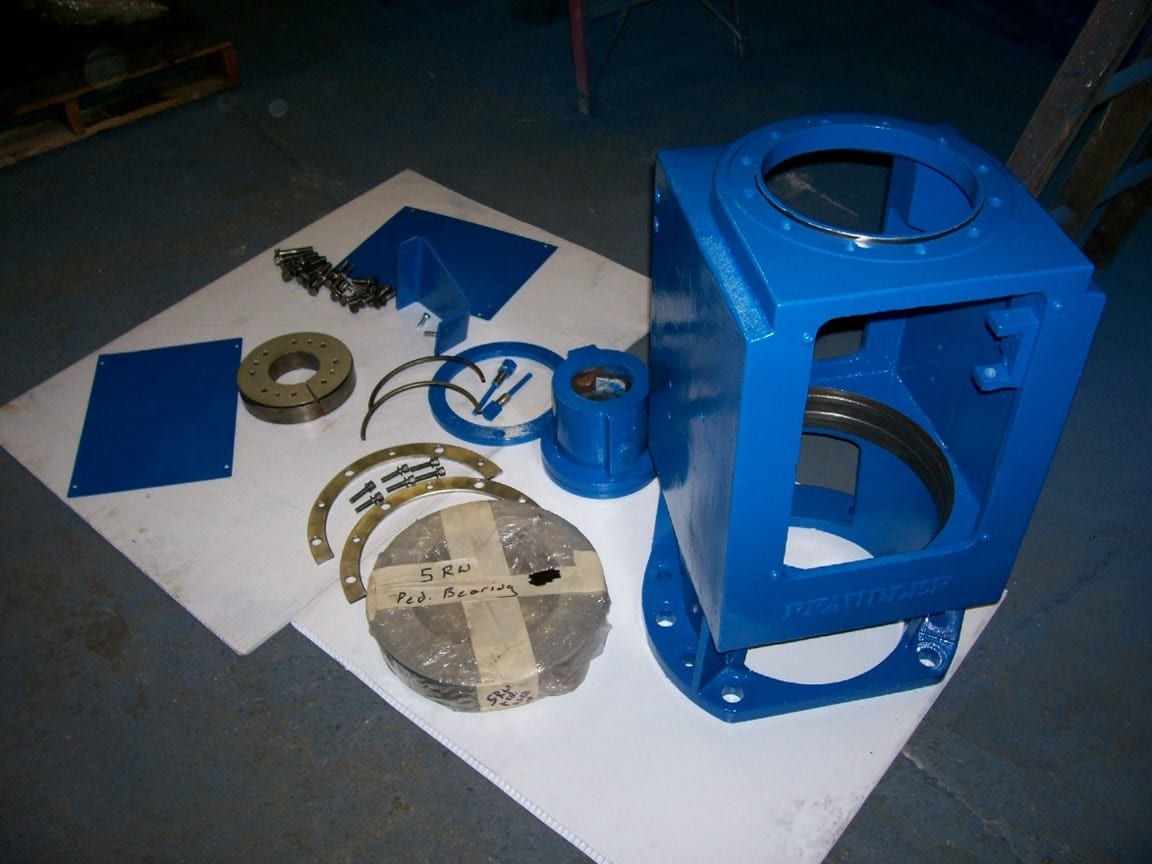 Geredco has many glass lined parts and accessories in stock. In addition, Geredco maintains an inventory of Pfaudler style drives and all of the accessories necessary for installation. Mechanical seals, seal housings, baffle housings, split flanges, flush valves, inline valves, reducers, many styles of small and large baffles, dip tubes, agitators, domes, GlassLock blades, and Cryolock blades and shafts.
We also carry site glasses and assemblies, covers and pro rings with and without spring assist brackets, spring assist devices, j-bolts, lubricators, Teflon gaskets, and a lot of hard to find equipment for your existing applications. Please call to inquire. If we do not have it we will do our best to find what you are looking for.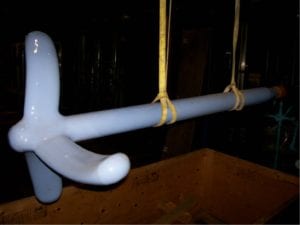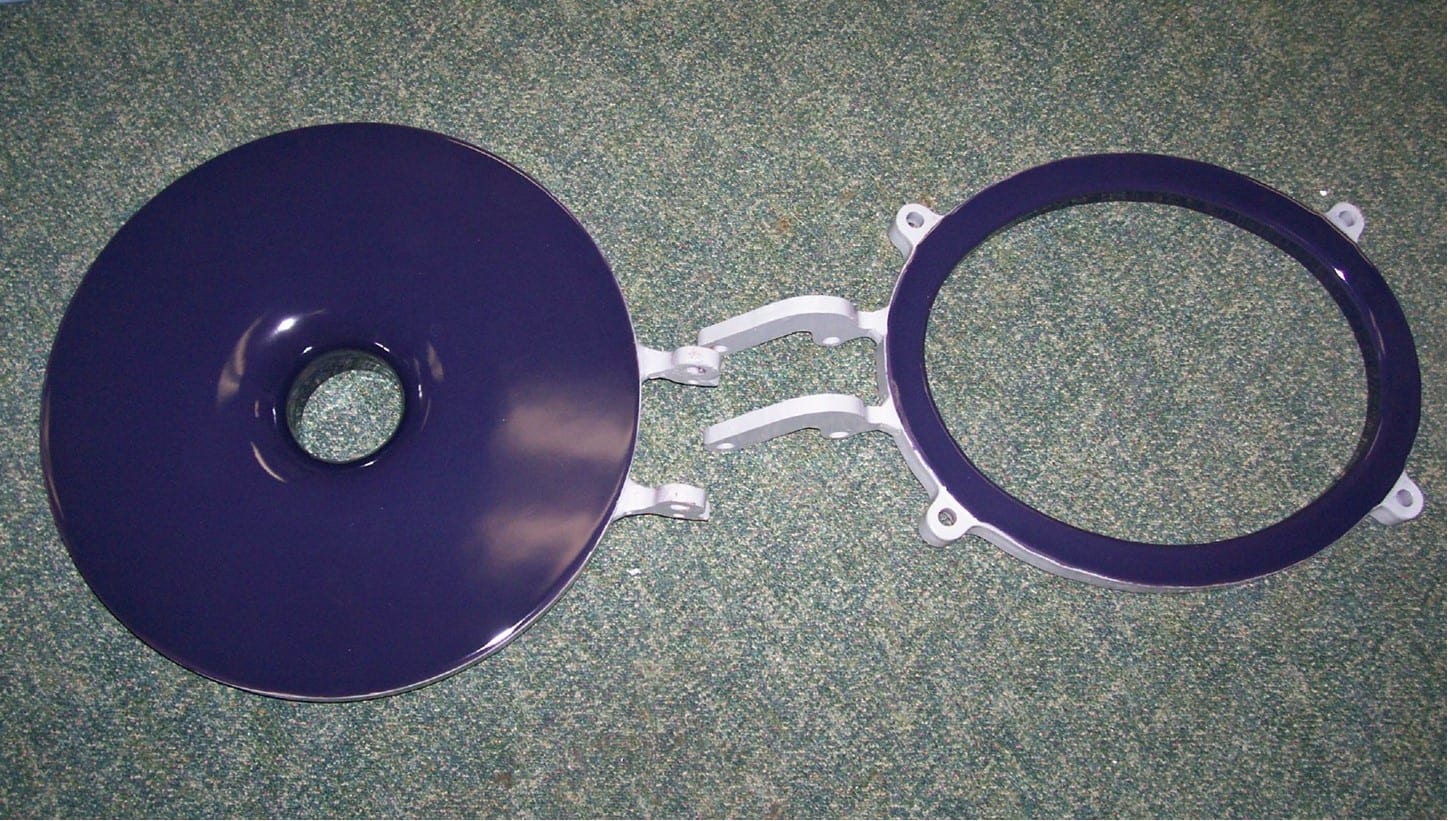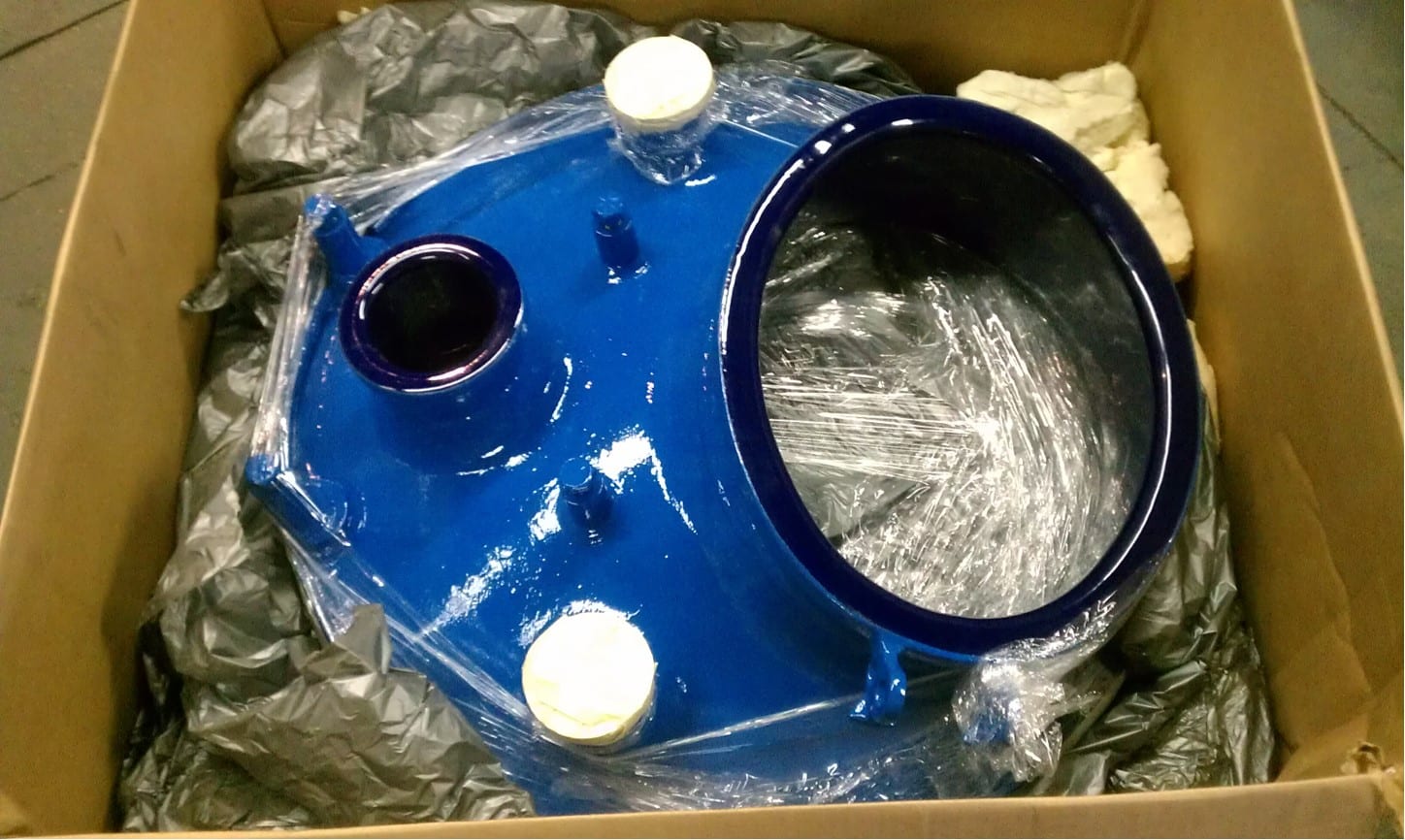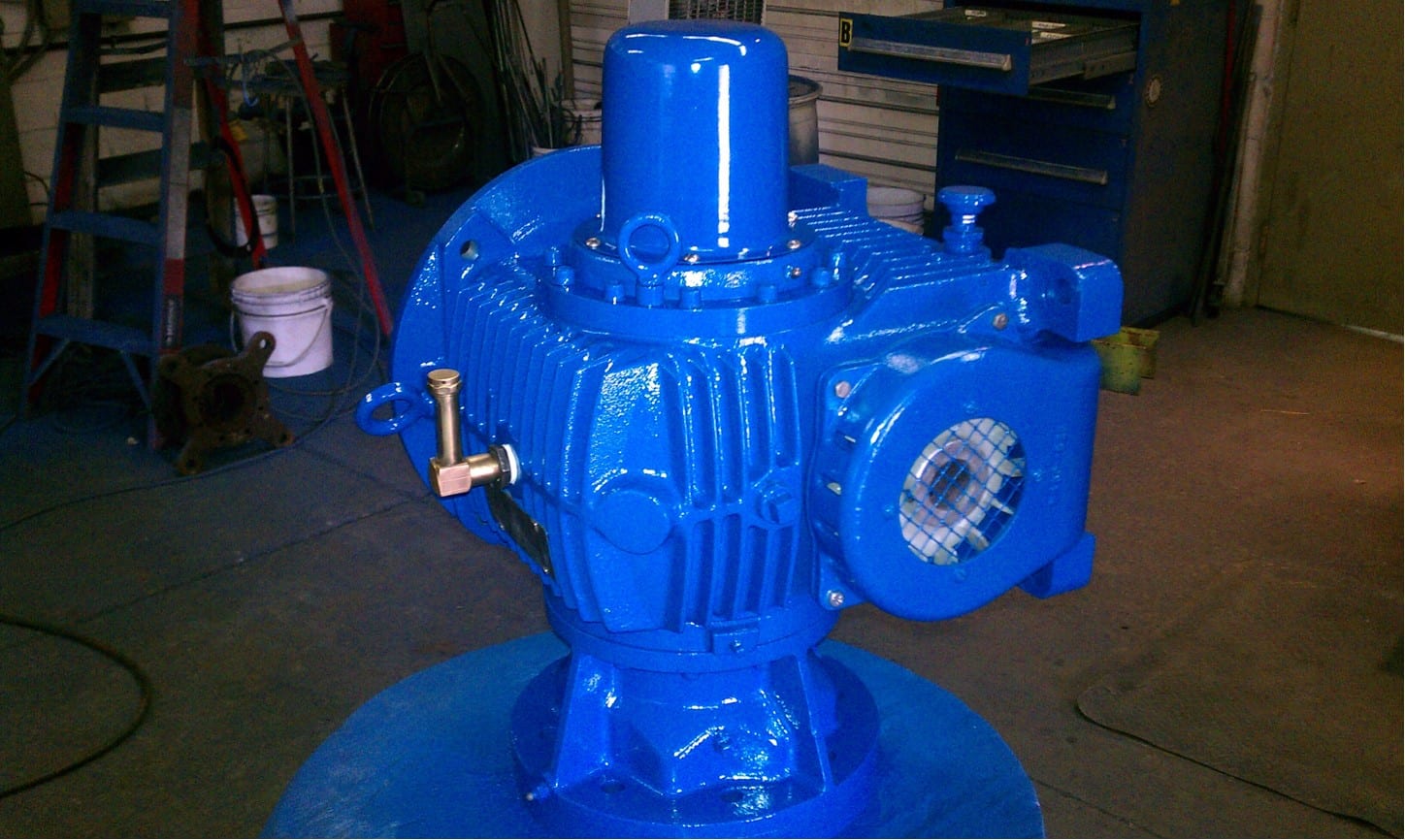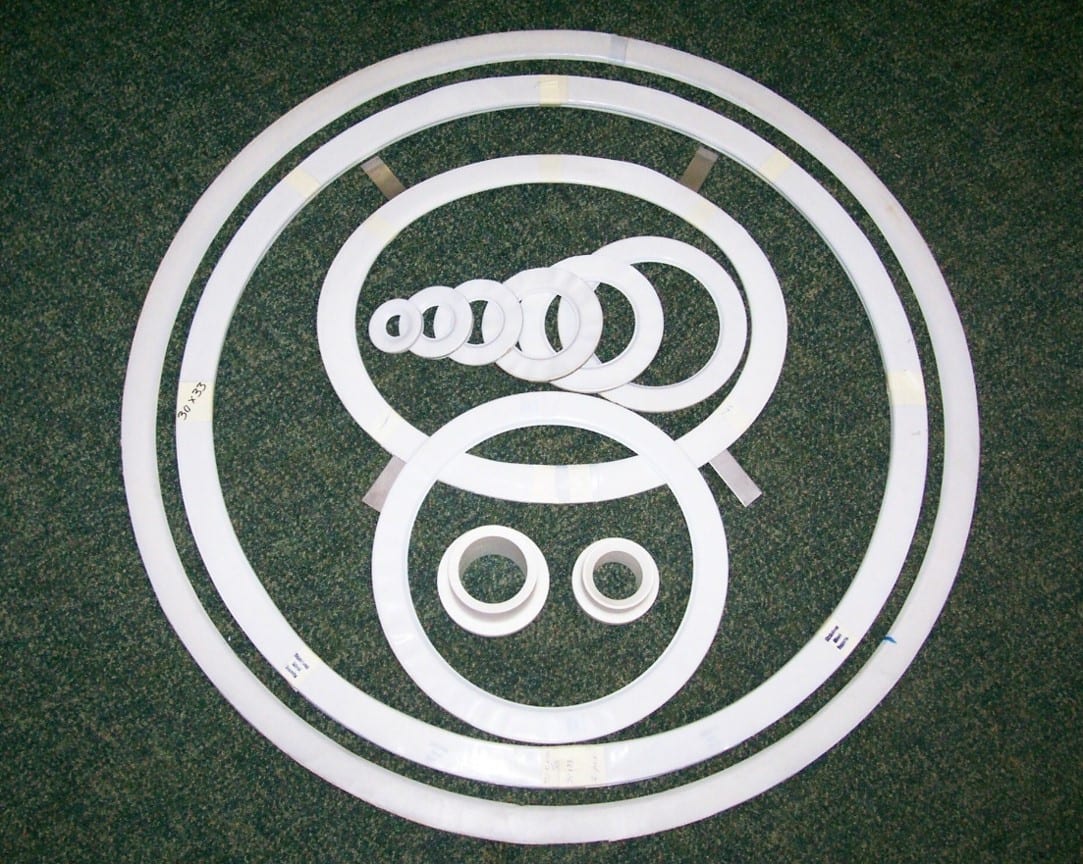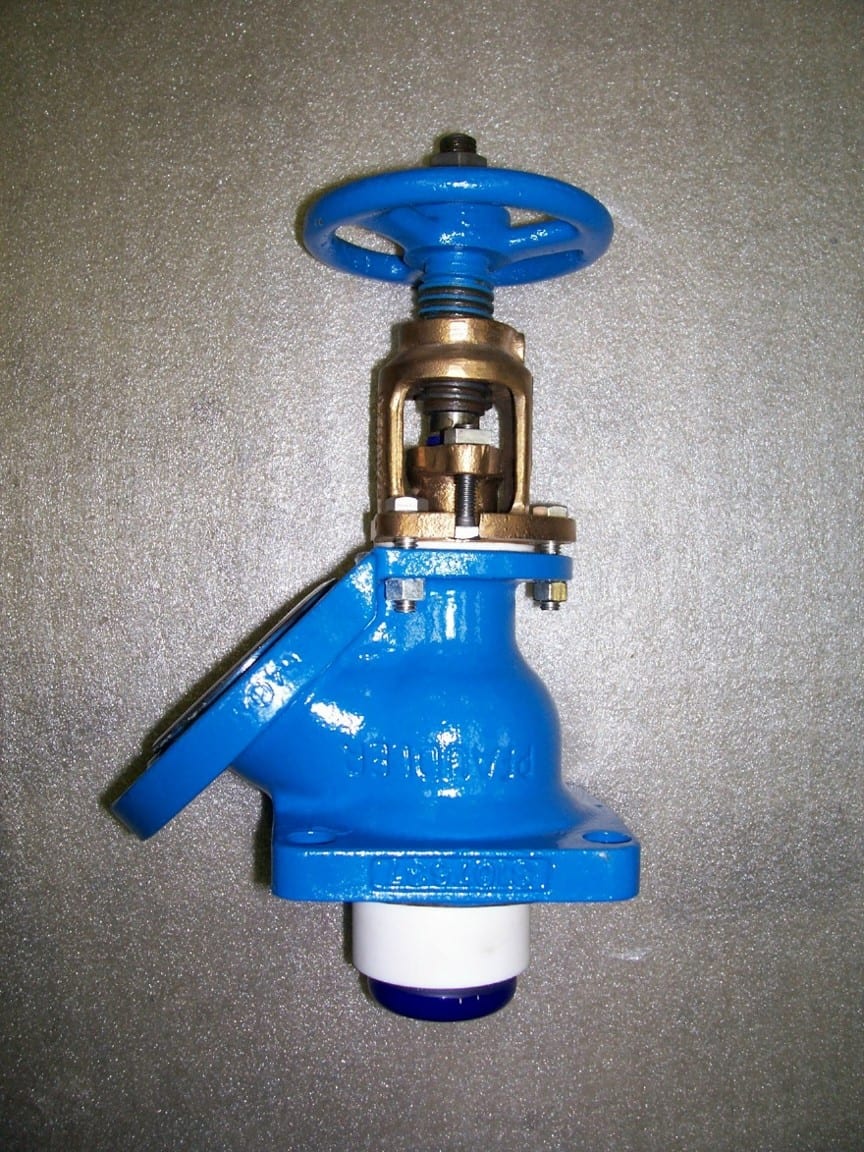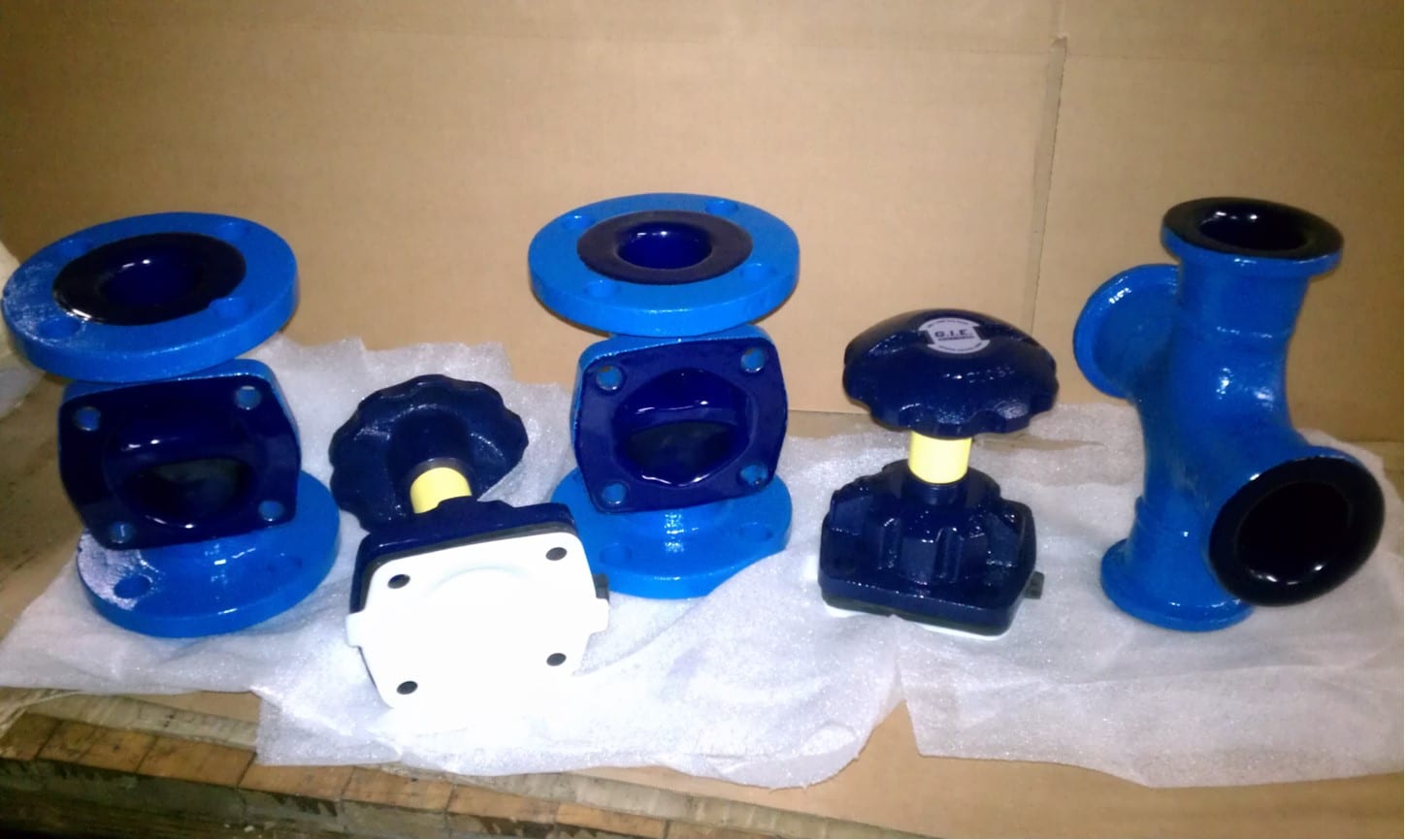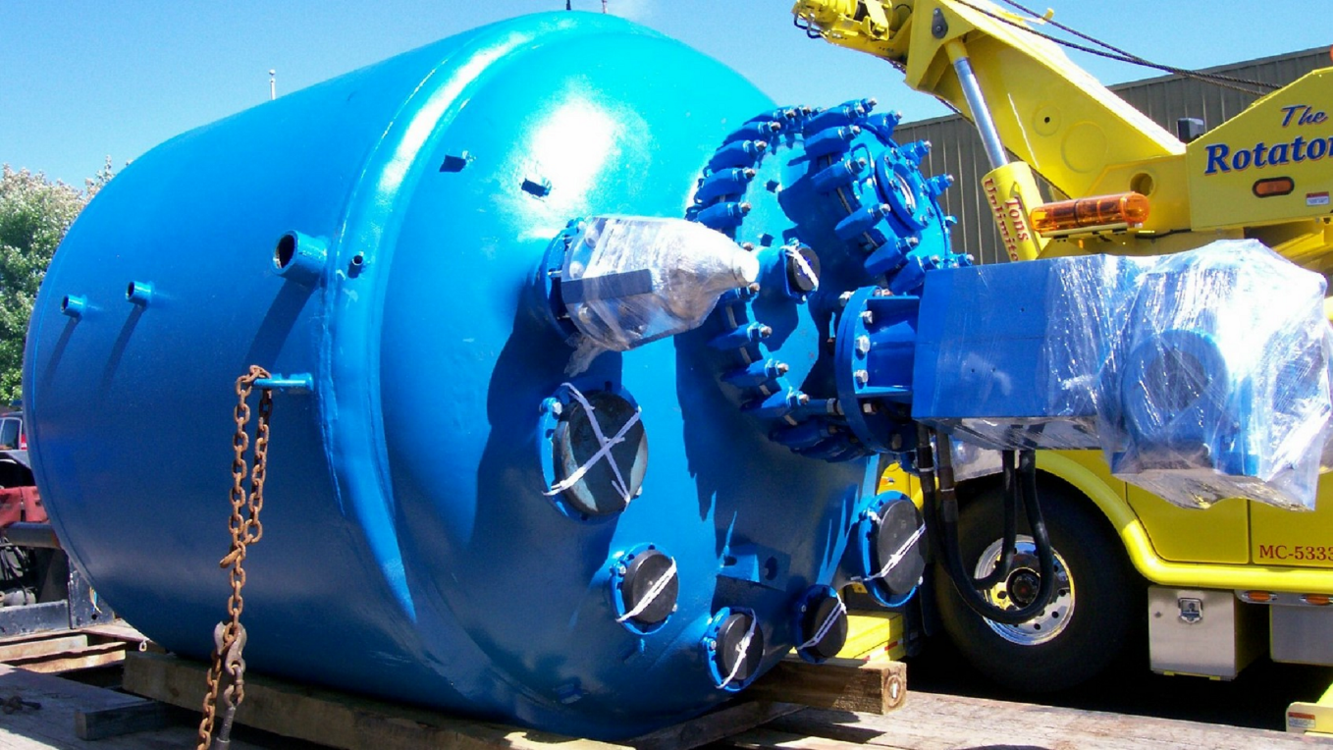 Geredco has an inventory of NEW and USED glass lined vessels. We have vertical and horizontal storage vessels, reactor bodies, complete reactors, domes, and vessel legs and feet. We strive to keep hardware and accessories in stock for quick turn around and response to our customers needs.
We have the capability of assembling an entire drive system, drive, agitator, baffles, etc. at our location and shipping directly to our customers for installation. We also offer our services to aid in unloading and installation of the vessels we sell.
We have many sizes in stock and with our long history in the business we have many avenues to explore to find the exact match for your needs. Please call with any inquiries.