Geredco offers the following services performed by well trained and certified technicians: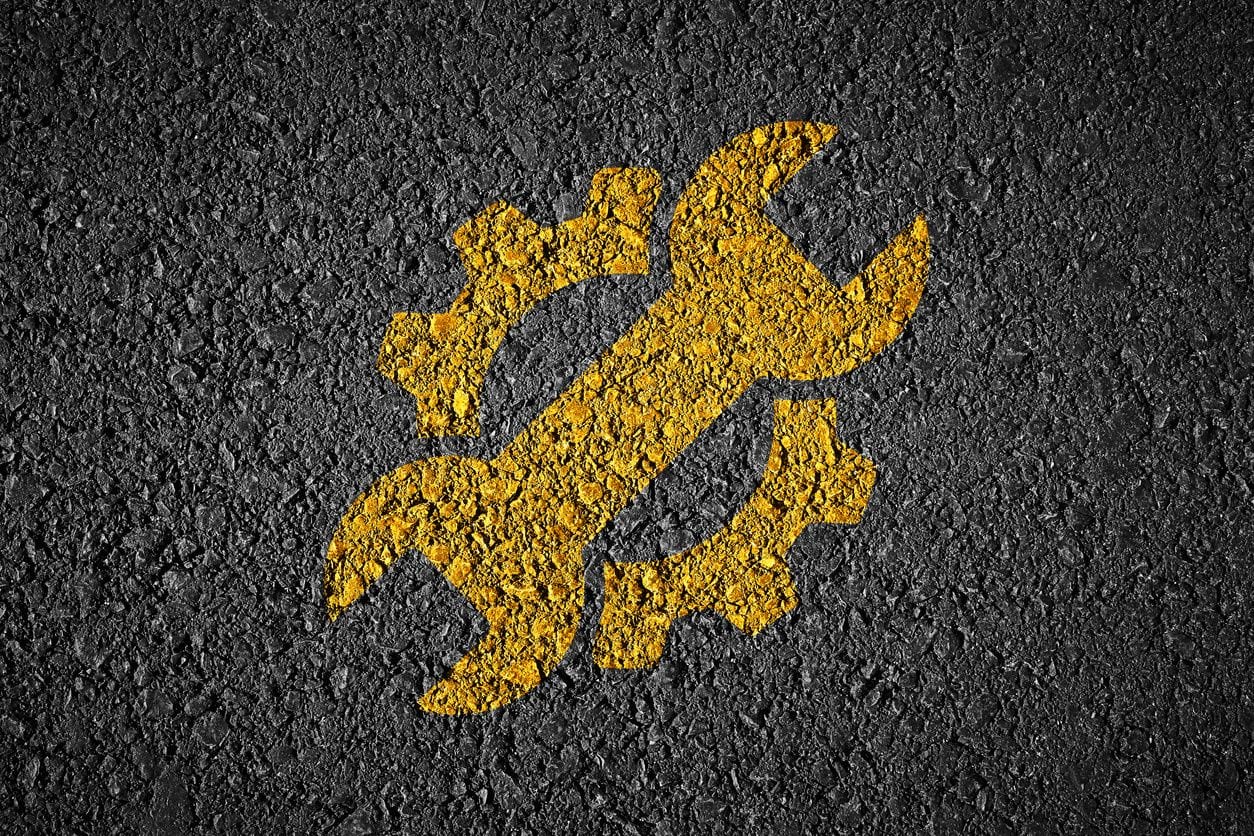 These can be done on-site and can be arranged through our office. Our technicians are confined space trained and we can supply all entry equipment necessary. If repairs are necessary they can be completed on-site and within your time constraints. Our goal is to minimize plant down time and get you up and running as soon as possible.
All glass inspections include spark testing to evaluate the condition of your vessels or accessories. Inspection of glass accessories is standard, along with all nozzles and drive components on your vessels. If problems are discovered we work with you to determine the best course of action to minimize your costs.
If you have purchased equipment or are interested in purchasing equipment from a supplier we will travel to the purchase point to inspect your purchase and give you a detailed report so that you have as much information as possible before buying.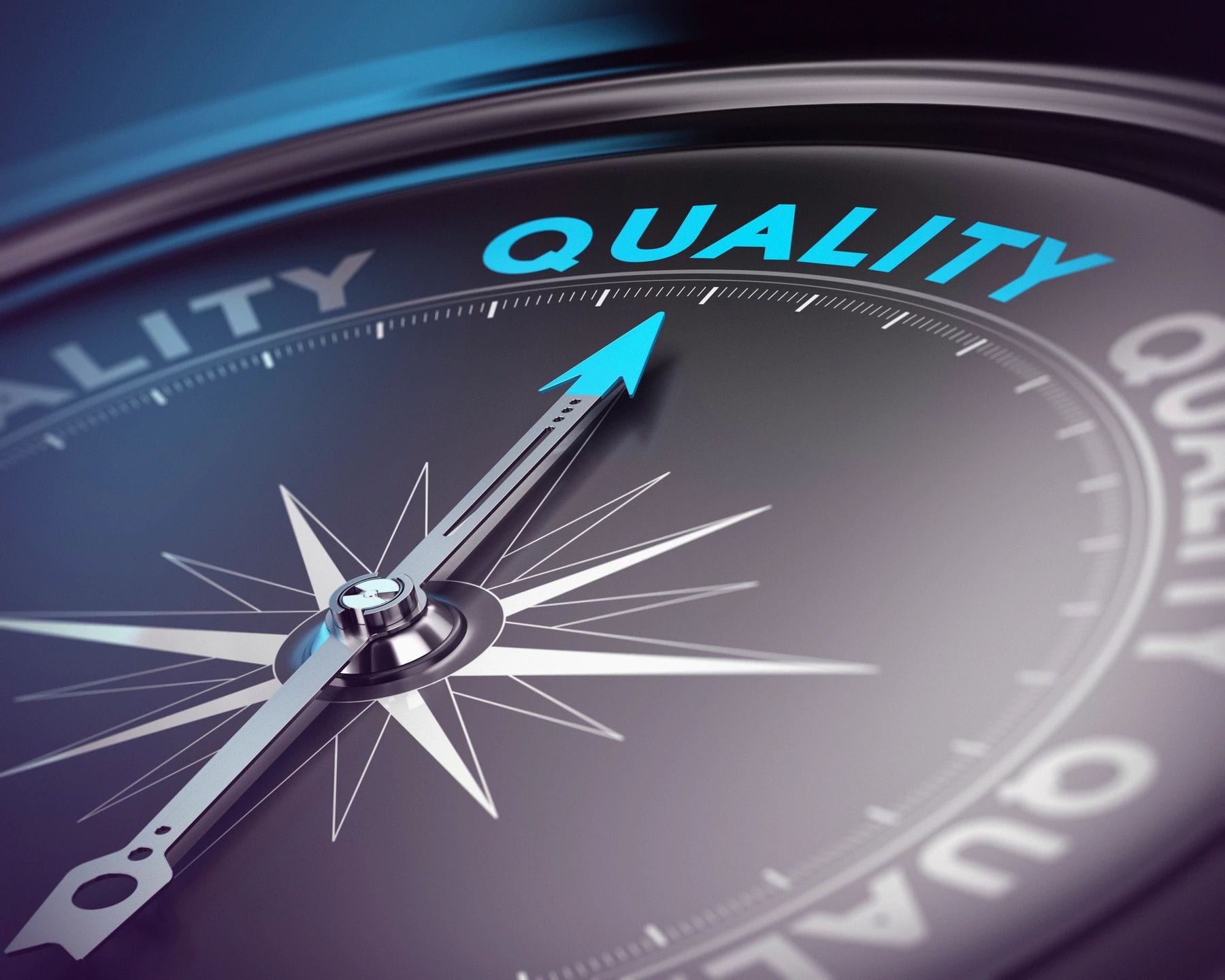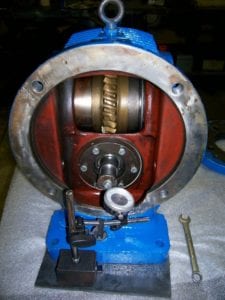 Send us your old or worn drives for professional evaluation to be reconditioned and rebuilt with all new bearings and seals.
Pre- and Post- Shipping Prep and Inspections
Geredco offers its services to inspect prospective equipment purchases and prepare your purchases for shipment. We inspect equipment on the truck and after delivery to insure that your equipment has not been damaged during shipment.
We provide "Blocking" services to help prevent damage to internal components before shipping. Blocking limits the sagging and movement of internal glass lined components such as agitators and baffles.
When on site, our technicians will perform preventative maintenance on your equipment to help reduce the need for repair in the future.
Repairs of glass and drive components can be handled by our trained technicians when at your site